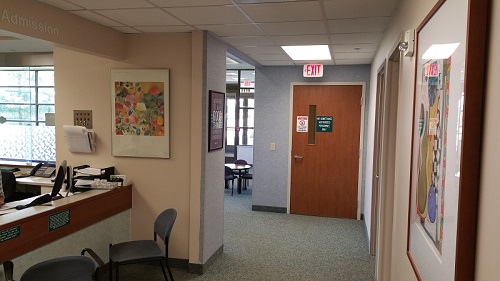 Pre-Admission Information: State and Federal laws require that we provide you with the following information prior to your day of surgery. Upon admission, you will be asked to verify by your signature that you received this information.
Prior to your day of surgery, please read our:
Patient Rights & Responsibilities
Advance Medical Directive Notification: New River Valley Surgery Center does not honor Do Not Resuscitate (DNR) orders. However, if you have an Advance Medical Directive or would like to complete one, we will maintain a copy in your medical file, which will be sent with you to the hospital in the unlikely event that a transfer is necessary. Forms and further information regarding advance medical directives can be found at the Virginia Department for the Aging. Copies of Advance Medical Directives are available upon request from a member of our business office staff.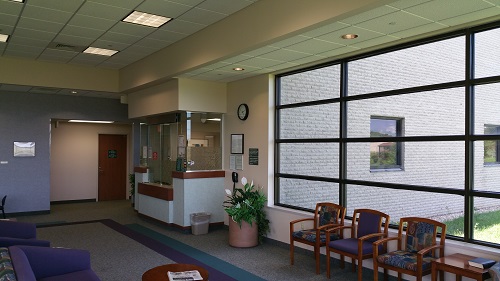 Identity Theft Prevention: New River Valley Surgery Center maintains an identity theft prevention program to detect, prevent and mitigate identity theft. For your protection we require that you present a photo I.D. and copies of your insurance cards that provide identifying information consistent with external information sources, such as address and date of birth verification.